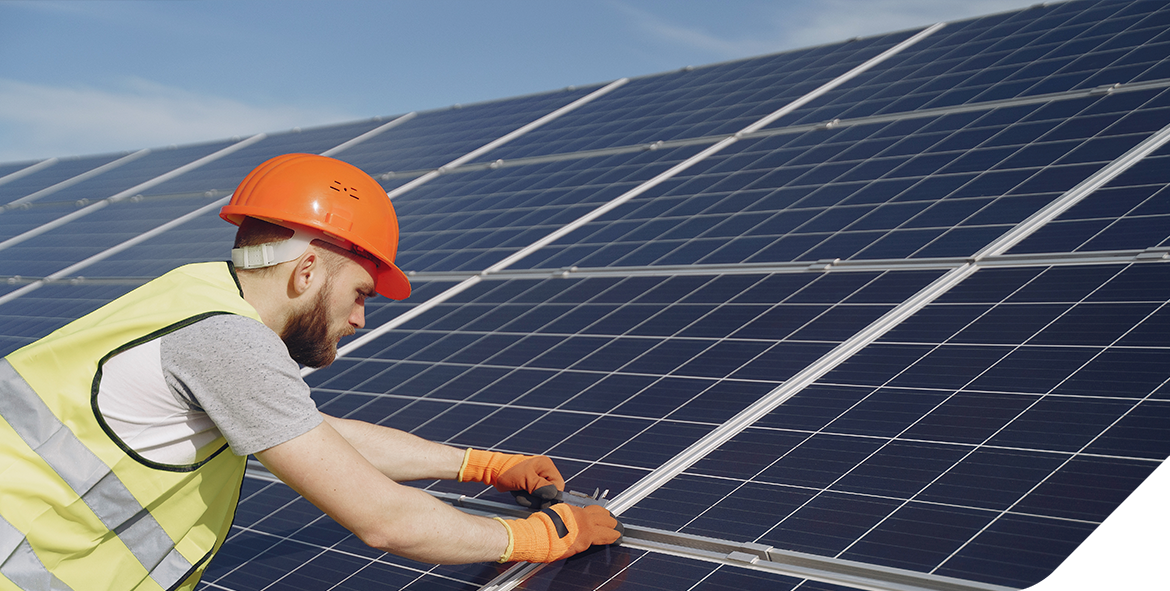 Generate 100% green energy and change the world
With solar energy for self-consumption, you produce and use your own energy, both in your home and in your business.
At Sunfy we advise you and manage everything for you. Are you ready to make a leap towards energy independence?

What economic advantages does it have?
Benefit now from generating solar energy for self-consumption!
And we will process the subsidies for you, so you don't have to worry about a thing.

Advice
We value the best options according to your home and objectives.

We manage for you
We process all the legal and administrative procedures.

Installation
Installation of photovoltaic systems and additional equipment.

Ready!
The installation is now complete and you can start producing your own 100% renewable energy.